Angular Js Development Company In Bangalore
We are a Best Angular JS Development Company committed to providing the best solutions to make a positive impact on your business. Webbazaar is a leading Angular development company that offers you complete application solutions. With practical experience, Our skilled Angular developers use the latest resources and tools to provide a complete AngularJS development solution.
We provide AngularJS development services covering the spectrum from music and video streaming applications to e-commerce and marketplaces to social networking applications development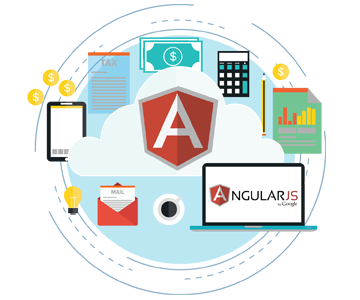 Angular E-Commerce Development
AngularJS development services are in high demand due to the framework's ability to create dynamic and robust web applications. Whether you are a startup or an established enterprise, partnering with a reliable AngularJS development service provider can help you leverage the full potential of this powerful JavaScript framework. A competent AngularJS development service company will have a team of experienced developers proficient in AngularJS and related technologies. They will understand your project requirements, design user-friendly interfaces, and develop efficient web applications that meet your business objectives.
Angular Js Development Service Company In Bangalore
Angular is a popular framework for building e-commerce applications due to its robust features and flexibility. Angular e-commerce development involves creating online stores that provide a seamless shopping experience to customers while offering powerful management tools for businesses. In Angular e-commerce development, developers leverage the framework's capabilities to build responsive and interactive user interfaces. They create engaging product listing pages, intuitive navigation menus, and visually appealing product detail pages that entice users and make it easy for them to find and purchase products.
Best Angular Js Development Company In Bangalore
The best AngularJS development companies prioritize client satisfaction. They have a track record of delivering projects on time, within budget, and meeting or exceeding client expectations. They also maintain strong communication channels with clients throughout the development process.
Top Angular Js Development Services In Bangalore
Webbazaar is a leading software development company that offers AngularJS development services. They have a dedicated team of AngularJS developers who have a deep understanding of the framework and can create customized solutions tailored to clients' needs. Webbazaar follows industry best practices and ensures timely delivery of projects.
Benefits of AngularJS
Easy to Learn
It has a Two-Way Binding Feature
Supports SPA features
Has a Declarative UI
Supported by Google
Allows for Optimal Web Application Management
It is a Powerful Framework
Real-Time Testing
WHY GO WITH
WEBBAZAAR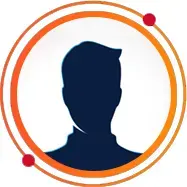 Ramesh K
19 May 2023
Hyderabad, India
Webbazaar is one of the best software development company in Bangalore, They really good team they had they given my project with in 3 day on the urgent basis it seems thanks to Webbazaar and the team and also they also provide digital marketing also please highly recommended……… thanks to all the team and company……………..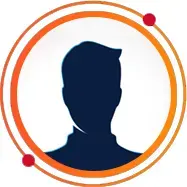 Shankhar
12 May 2022
Bengaluru, India
Webbazaar is a company of highly skilled web designing developers. They are highly professional and committed to their work. Best part is when you go to them with your requirements they have tons of ideas to make your product more better and catchy. May be because of the experience they have in this field. Thank you for the commendable job.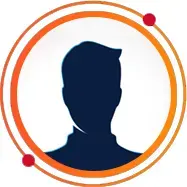 Rama Rao
17 January 2021
Chennai, India
It was a great experience working with Webbazaar for our website development. The team was very prompt and responsive and worked as a true business partner. Recommended to all for who looking for any kind of web design services & software development.