Joomla development company in Bangalore
Joomla is a widely used content management system (CMS). As India's leading Joomla web development company, we provide the best Joomla web design services with a focus on quality, creativity, flexibility and uniqueness. Our personal Joomla web design service caters to any online business and fits your requirements.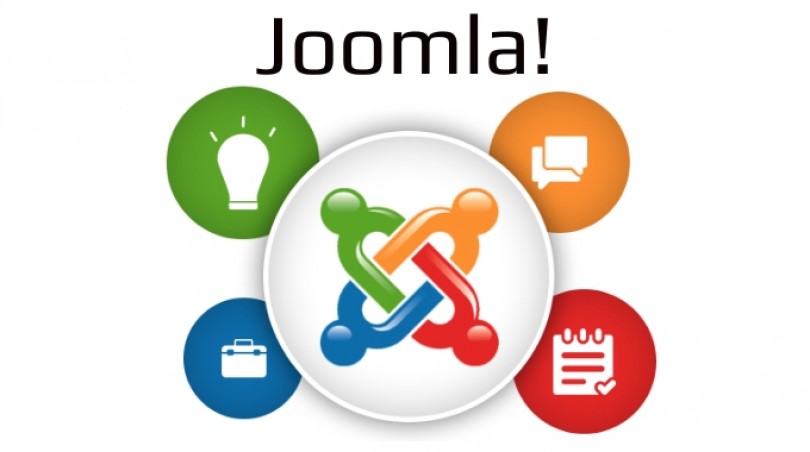 As Joomla Development Company we offer a variety of Joomla services. Professional Joomla programmers having years of knowledge are part of the team and present high-quality solutions. Our company helps its customers meet their goal of an online presence.
We build strong online applications and attractive websites with Joomla CMS solutions. WebBazaar makes it easy for customers to operate the website. With the highly useful Joomla website designed by WebBazaar, you will be able to merge with your existing and prospective customers in a more elegant way. Professional Joomla Developers at WebBazaar helps customers minimize the procedure expense, increase sales and ROI. The highly qualified team at WebBazaar seeks to offer top-notch Joomla development services to valuable clients. Whether it's a small enterprise or a large-scale organization, WebBazaar helps clients lead the online market with its skilled services and empower business success. By joining us you can take your website to a whole new level.
Benefits of Choosing WebBazaar
You get Joomla Experts
You get a Professional and active Joomla development team who have an extended understanding of the latest technologies and platforms and we provide service which truly fulfills customers' expectations.
Reasonable Price
We do understand the money you invest is your hard-earned money, so in return, we offer you actual worth for the money you invested. We believe in quality service at an affordable price which helps our customers get maximum ROI.
New Upgraded Technology
Best methods are adapted and the latest upgraded technologies are used to meet the expectations customers have from the company.
24/7 Support Responsive Team
WebBazzar believes in the long-run relationship and to keep our customers satisfied we have a 24/7 technical team always ready to help you no matter what time it is. Our passionate programmers are skilled and ever trained to deliver the assignments within the specified time.
Most promising Security
We offer you top-notch security to prevent anything from happening.
Custom-made Solutions
We understand not all customers have the same business requirements, so we offer custom-made solutions which completely meet your needs.
Joomla Development Companies In Bangalore
Joomla development is a popular choice for building dynamic and robust websites. Joomla is a powerful content management system (CMS) that offers a wide range of features, flexibility, and scalability. With Joomla, developers can create websites that are visually appealing, user-friendly, and highly functional. One of the key advantages of Joomla development is its extensive range of templates and extensions. Joomla provides a vast collection of pre-designed templates that can be customized to suit specific business needs. These templates enable developers to create visually stunning websites with ease. Additionally, Joomla's extensive library of extensions allows developers to enhance website functionality by adding features such as e-commerce, social media integration, event management, and more.
Joomla Development Service Company In Bangalore
Joomla development service companies provide a range of services tailored to meet the unique requirements of their clients. This includes website design and development using Joomla, customizing Joomla templates and themes to align with the client's brand identity, integrating third-party extensions and plugins for enhanced functionality, and optimizing the website for performance and search engine visibility.
These companies often offer Joomla migration services, assisting clients in smoothly transitioning their existing websites from other CMS platforms to Joomla. They ensure a seamless transfer of content, design elements, and functionality, while also implementing necessary SEO strategies and ensuring data security.
Best Joomla Development Company In Bangalore
When it comes to Joomla development, striving for the best means engaging with a top-notch Joomla development service provider or hiring highly skilled Joomla developers who excel in their craft. The best Joomla development practices encompass several key elements.
First and foremost, the best Joomla development involves a thorough understanding of the Joomla CMS and its capabilities. Expert Joomla developers have in-depth knowledge of Joomla's architecture, functionality, and coding standards. They stay up to date with the latest Joomla updates and best practices, ensuring that they can leverage the full potential of the CMS.
Top Joomla Development Services In Bangalore
One of the distinguishing factors of top Joomla development services is their expertise in leveraging the full potential of the Joomla CMS. These service providers have a deep understanding of Joomla's architecture, features, and functionalities. They stay updated with the latest advancements and best practices in Joomla development, enabling them to deliver cutting-edge solutions.
Top Joomla development services prioritize customization and scalability. They work closely with clients to understand their unique requirements and translate them into tailored Joomla solutions. Whether it's designing custom templates, developing bespoke components, or integrating third-party extensions, these service providers ensure that the final product aligns seamlessly with the client's brand and offers the desired functionality.
WHY GO WITH
WEBBAZAAR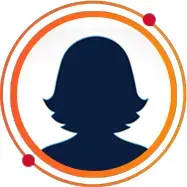 Anusha
7 May 2023
Bengaluru, India
When coming to website U/I design and fresh looks of any website then Webbazaar comes first, They have such a great designing and customer friendly web development team.People are experts in php.html,Wordpress,angularJS,JavaScript and magneto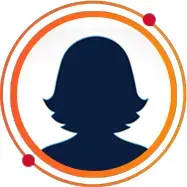 Divya
26 July 2022
Bengaluru, India
On time project delivery for my website design and development services. Best web designer in Bangalore.thanks to webbazaar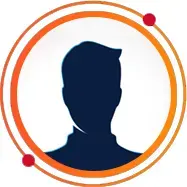 Kumar
22 May 2021
Lucknow, India
Webbazaar are a team of skilled professionals. They offer customised and effective options that meets our requirements.