Opencart Website Development in Bangalore

Most Trusted Company
for 15 years

Best Awarded
Award Winning Design
Company

Expert in Opencart

Reliable Partner for 100+
eCommerce Partners
We are one of the top Opencart website development company in India. We have delivered ECommerce website to many top players in India. We have a team of 70+ engineers working on various technologies. We are TOP EXPERTS in Opencart website developers. Contact us, Certainly, we can deliver FULLY functional Ecommerce website to you which is SEO friendly and Mobile friendly. OpenCart popular ecommerce platform leverages the power of simplicity to offer a clean, fast, and powerful package for ecommerce website development You can add and manage an unlimited number of products.
Supports multiple currencies.
There are more than 20 payment gateways
Many themes are available.
You can add Product reviews and ratings.
The management panel user interface is easy to understand and shows valuable statistics.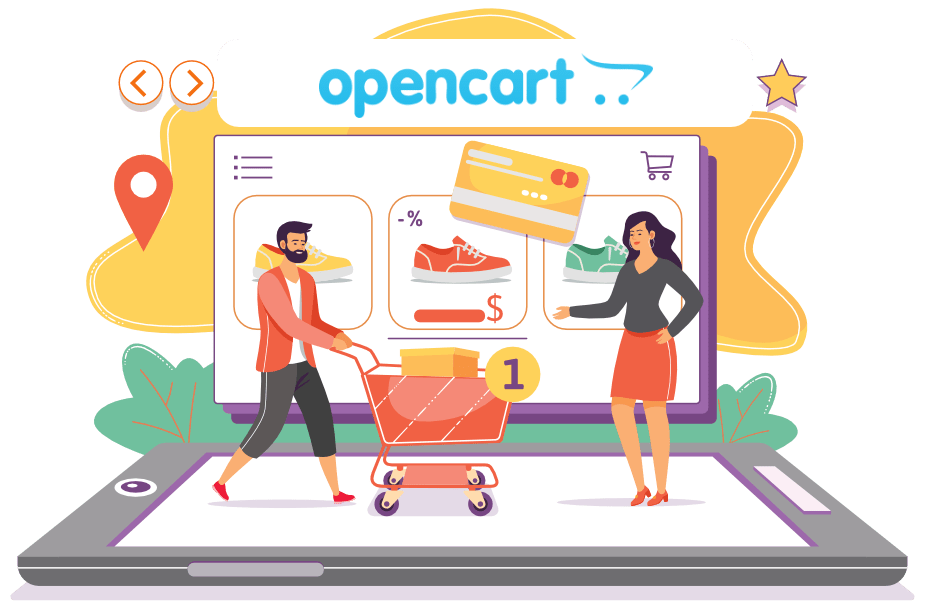 Opencart development company in Bangalore
At Webbazaar, we specialize in OpenCart website development, providing comprehensive solutions tailored to meet your e-commerce needs. OpenCart is a powerful open-source platform that allows you to create and manage your online store efficiently. Whether you are starting a new venture or looking to upgrade your existing e-commerce website, we have the expertise to deliver exceptional results.
Opencart Development Service company in Bangalore
Custom Website Design: We understand the importance of a visually appealing and user-friendly website. Our team of skilled designers will create a customized website design that reflects your brand identity, captures the attention of your target audience, and enhances the overall user experience.Responsive Development: In today's mobile-driven world, it is crucial to have a website that is optimized for all devices. We ensure that your OpenCart website is fully responsive, providing seamless browsing experiences across desktops, tablets, and smartphones.
Best Opencart Development company in Bangalore
OpenCart Theme Development and Customization: We offer OpenCart theme development and customization services to align your website with your unique requirements. Whether you need a new theme developed from scratch or want to modify an existing theme, our experts will deliver a tailored solution that meets your specific design and functionality preferences.Extension Integration: OpenCart's extensive marketplace offers a wide range of extensions and modules to enhance your website's functionality. We will seamlessly integrate the necessary extensions, such as payment gateways, shipping modules, and marketing tools, to empower your online store and provide a seamless shopping experience to your customers.
Top Opencart Development company in Bangalore
Payment Gateway Integration: To ensure secure and smooth transactions, we integrate popular payment gateways into your OpenCart website. From credit cards and PayPal to other region-specific payment options, we ensure that your customers have a hassle-free checkout process.Migration to OpenCart: If you are planning to migrate your existing e-commerce store to OpenCart, we can assist you in a smooth transition. Our team will carefully analyze your current website, data, and functionalities and seamlessly migrate them to OpenCart while minimizing downtime and ensuring data integrity.
Opencart Ecommerce Development company
Ongoing Support and Maintenance: We provide comprehensive support and maintenance services to keep your OpenCart website running smoothly. From regular updates and bug fixes to security enhancements and performance optimization, we have you covered. With our expertise in OpenCart website development, we strive to deliver robust and scalable e-commerce solutions that drive growth and maximize your online business potential. Contact us today to discuss your project and let us help you create a successful online store with OpenCart.
End-To-End Opencart Development Solutions
In the specialized realm of OpenCart development, our team stands out due to their up-to-date expertise and meticulous attention to detail. We take pride in our distinctive ideas, allowing us to deliver innovative OpenCart Development Services in India, creating online stores that stand out from the rest. Furthermore, our extensive experience in the eCommerce domain encompasses design, development, promotion, marketing, and search engine optimization for your e-store.
OpenCart Mobile App Development in Bangaore
Webbazaar stands as the foremost Opencart Development Company in Bangalore. Our team of OpenCart developers crafts mobile applications that strike a perfect balance between impressive design, advanced technology, and a deep understanding of brand personality.
At Webbazaar, our experts dedicate their utmost efforts to ensure that every mobile app development solution not only matches but surpasses your expectations. Collaborating with us for OpenCart development means working with experienced, intelligent, and skilled teams. We design applications with user-friendly navigation features, ensuring a seamless "click and go" experience. Our developers optimize your application for both iOS and Android platforms.
OpenCart Marketplace Development

Opting to establish an online marketplace? OpenCart stands out as the ideal choice for you. Particularly well-suited for startups and mid-size eCommerce businesses, this platform offers a robust foundation. Our team of OpenCart developers pledges to provide exceptional support, crafting an exclusive eCommerce marketplace that aligns with your expectations. By seamlessly integrating marketplace management with your existing OpenCart store, you can efficiently kickstart your online marketplace, ensuring optimal results for your business.
OpenCart API Development in Bangalore-

OpenCart provides a range of fundamental APIs accessible to everyone. The API development within OpenCart facilitates seamless integration with third-party systems, allowing for effortless communication with the OpenCart store. This capability proves advantageous in utilizing the store's features and functionalities from diverse devices, irrespective of the underlying technology. If your aim is to remotely manage information on your website from any other platform, this technology offers a seamless solution. In essence, OpenCart plays a pivotal role in minimizing overall repetitive workload.
OpenCart B2B Development
OpenCart B2B development serves as a unifying platform for suppliers worldwide, facilitating their connection and global sales. The primary motivation behind offering this service is to meet the demands of B2B businesses. Owners in the B2B sector aim to excel in the global market through effective communication and selling capabilities. Additionally, it establishes a portal where buyers and sellers can seamlessly connect, expanding their business networks.
Custom OpenCart Development in Bangalore
In the midst of ever-evolving technology and the constant influx of new trends, we recognize the need for businesses to adapt and meet customer expectations. Maintaining a static store can impede business growth. In this age of digitization, simplicity is key, and customers expect a straightforward process when engaging with an online store. As a leading OPENCART Development Company in Bangalore, we provide numerous customization options. Our tailored services are designed to align with the specific needs and expectations of our clients, ensuring that their customers enjoy the finest shopping experience possible.
Client Feedback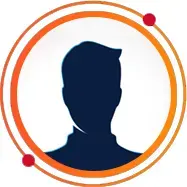 Kiran K
Builteck
20 May 2023
Mangalore, India
We engaged Webbazaar to upgrade our website and this proved to be an upgrade to our entire branding and marketing direction. We are now completely current and up-to-date right from our logo, website, all our marketing material and communications. We now fully understand the benefits of search engines and difference it makes in new customer acquisition. My best wishes to Webbazaar and the team.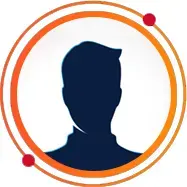 Sohil J
Helpy Hook
9 January 2023
Bangaluru, India
Very good service from the Webbazaar team. They finished the website on time with good quality. It's affordable and within budget. It was wonderful to work with the team. Highly recommended everyone to use their service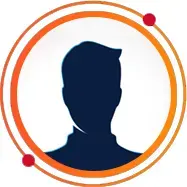 Ranjith A
Ceffecoffee
7 November 2018
Bengaluru, India
I had requirement for a booking website and mobile application development, so I was searching for a reputed web development company in Bangalore. I found Webbazaar in top ranking and contacted them. I asked for provide a quotation, but they asked to schedule a meeting and discussion in details to process for quotation and it was a good moment for me to understand all technical things for my project and took forward. Finally, they have demonstrated a nice portal after completion.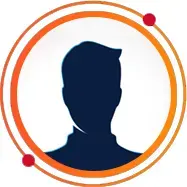 Mohan K
Columbiaasia
21 January 2018
Hyderabad, India
Highly recommended! If you are looking for a custom development website at a reasonable cost and great quality, Adwest Digital is the best in Bangalore. Go for it.